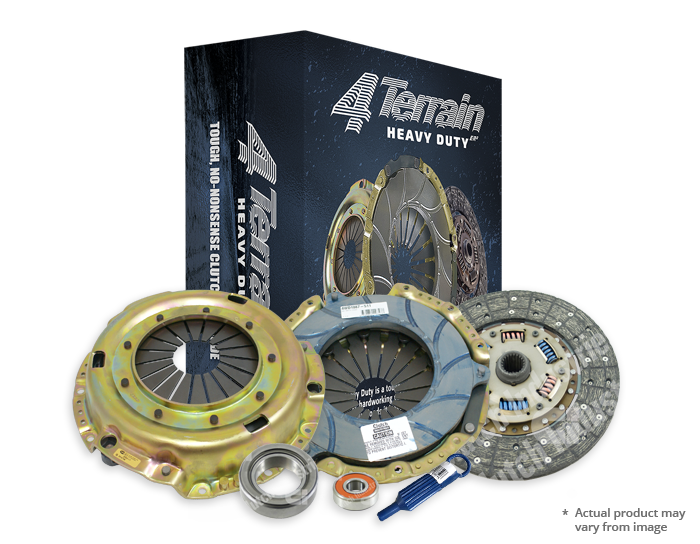 Got a 4X4 and enjoy taking it off-road?
You should look at getting a specially designed 4WD clutch kit
4Terrain Heavy Duty delivers an increase in torque capacity through the patented ER2 heavy duty cover assembly.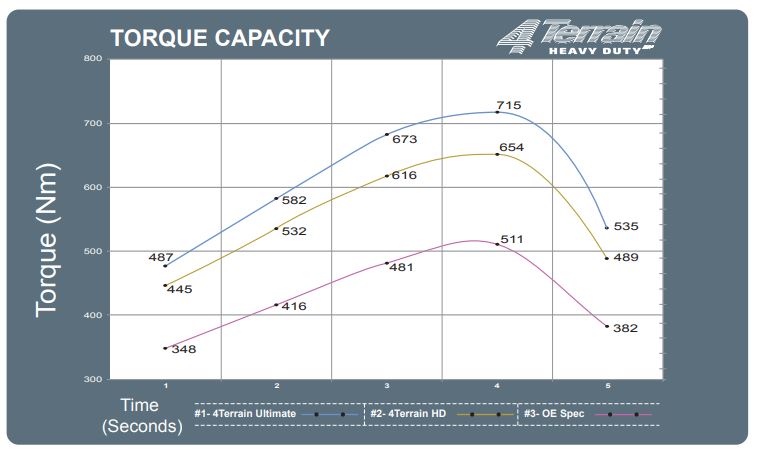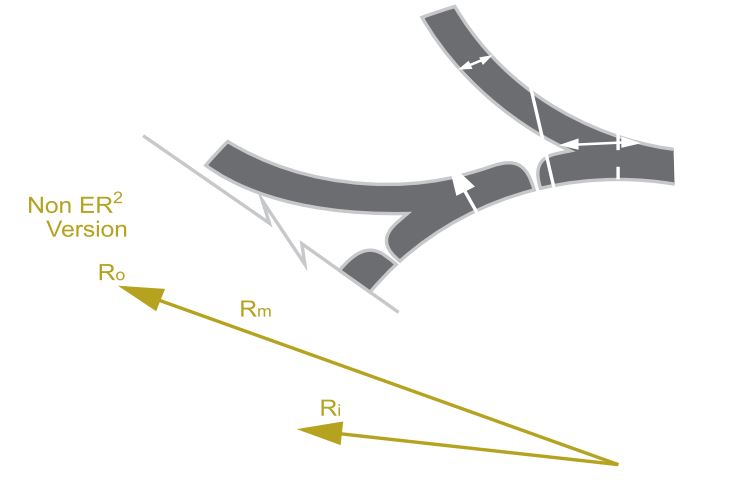 This system features an increased clamp load of on average 20% higher than OE. The system also gains torque capacity from the Spheroidal Graphite Iron (SG Iron) ER2 grooved pressure plate. This groove has been specifically designed to increase the Mean Effective Radius of the pressure plate and assist in heat removal. The increase in the Mean Effective Radius of the cover assembly gives a significant increase in torque capacity. Paired with a 25% thicker clutch disc 4Terrain HD outperforms and out lasts the competitors.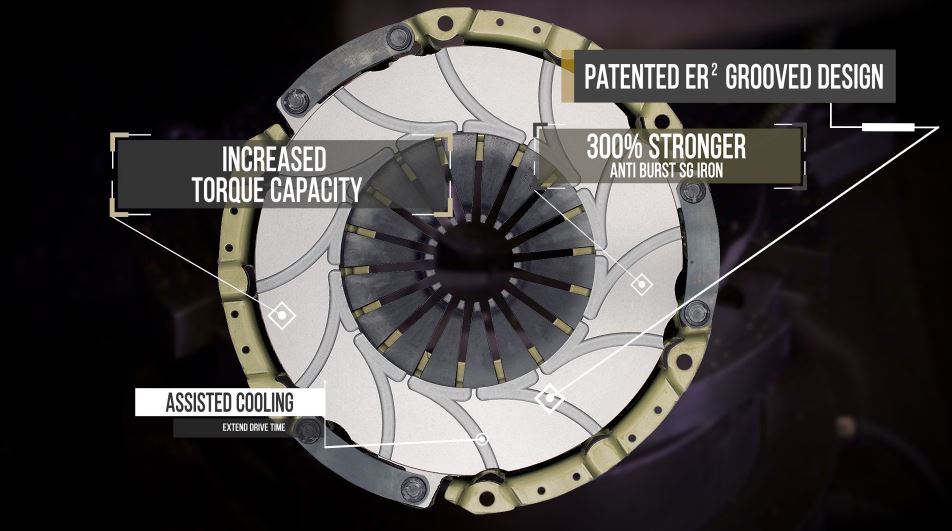 The 4Terrain Heavy Duty Clutch system is built to endure the rugged demands of workhorse vehicles. It's a logical choice for anyone who demands relentless reliability.