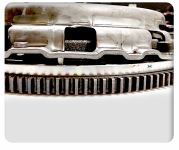 Cause
The cover assembly has been dropped.
Repair
Install new clutch.
Always inspect the drive straps for damage before installation.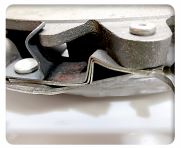 Cause
Dropped during installation / overload.
Using improper product.
Improper gear selection (ex: from 5th to 1st).
Repair
Replace the clutch kit.
Careful handling.
Operate to normal conditions.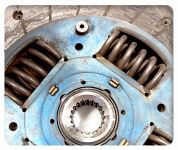 Cause
The transmission was forced into position damaging the splines of the
disc hub.
Repair
Install new clutch and carefully control the position and alignment of the transmission during installation.
Use a transmission jack and possibly install temporary guide pins to assist in aligning the transmission to the engine.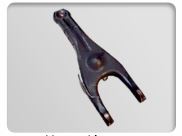 Cause
Faulty linkage or hydraulics.
Damaged fork.
Repair
Replace faulty component.